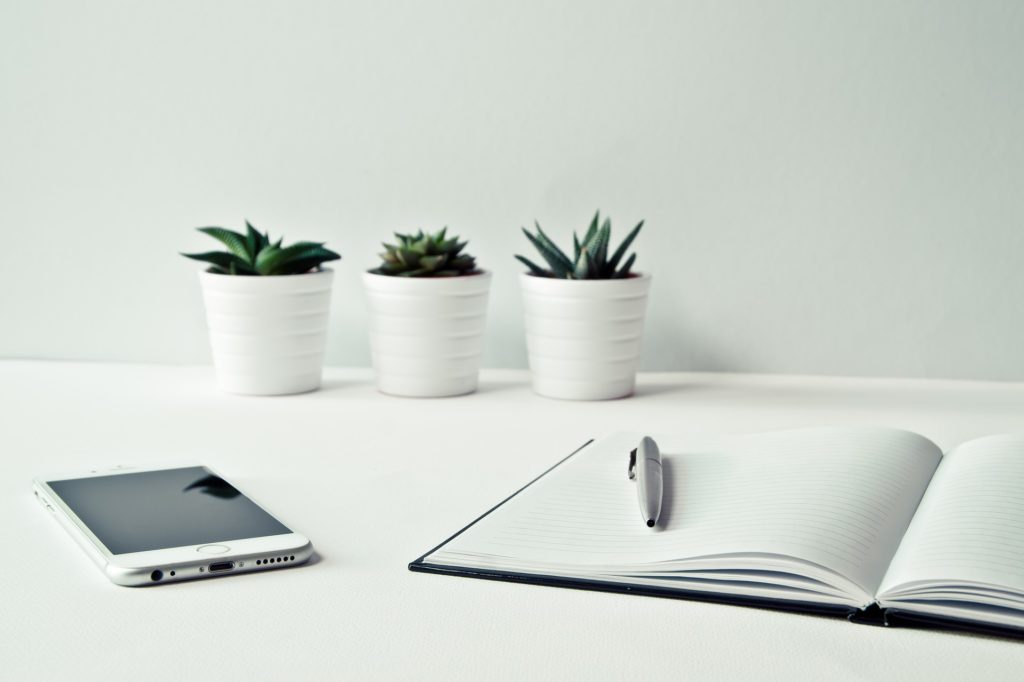 Kat Halstead is a journalist and copywriter with more than a decade's experience in delivering creative, attention-grabbing content both in print and online. Services include writing articles, blogs, newsletters, website copy, product descriptions, social media posts and much more on topics from film and celebrities to real estate, sport and food and drink. To discuss your content needs, don't hesitate to get in touch. Past brands and agencies include Sky, Virgin, Christie's and LEGO to name a few…
© Kat Halstead 2018. All rights reserved.
Freelance copywriting services London.